As we all deserve the best!
Working for the equal rights and opportunities of people with mental disabilities, accompanying them in their life projects, giving them the necessary support so that they can respond to the demands of the environment, ensuring their personal development and growth.
El Trampolí was established in 2000 out of necessity, set up by siblings and friends of people with mental disabilities, to give this group the necessary tools to help them fully integrate into society and address all issues in their lives in a satisfactory way.
Since then, El Trampolí focuses on organising activities in order to stimulate both personal growth of people with mental disabilities and their social integration, by supporting and carrying out initiatives to increase the autonomy of each person within their own surroundings, housing, relationship with their immediate environment, workplace, culture, leisure and the environment to serve vital aspects for the well-being of the mentally handicapped.
Our centre has been set up as a training, occupational and work option for people with intellectual disabilities, giving them the opportunity to make a qualitative leap in the conception of their future role as a possible worker.
We are constituted as a charity and foundation.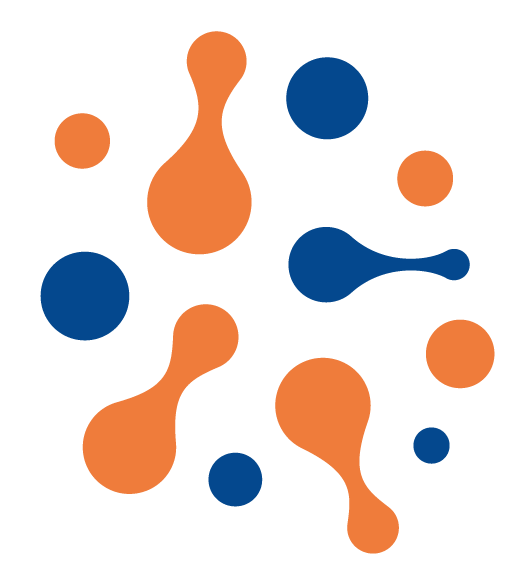 Leave an impression.
Make a difference!
Would you like to help us? Make a donation. We need your financial support!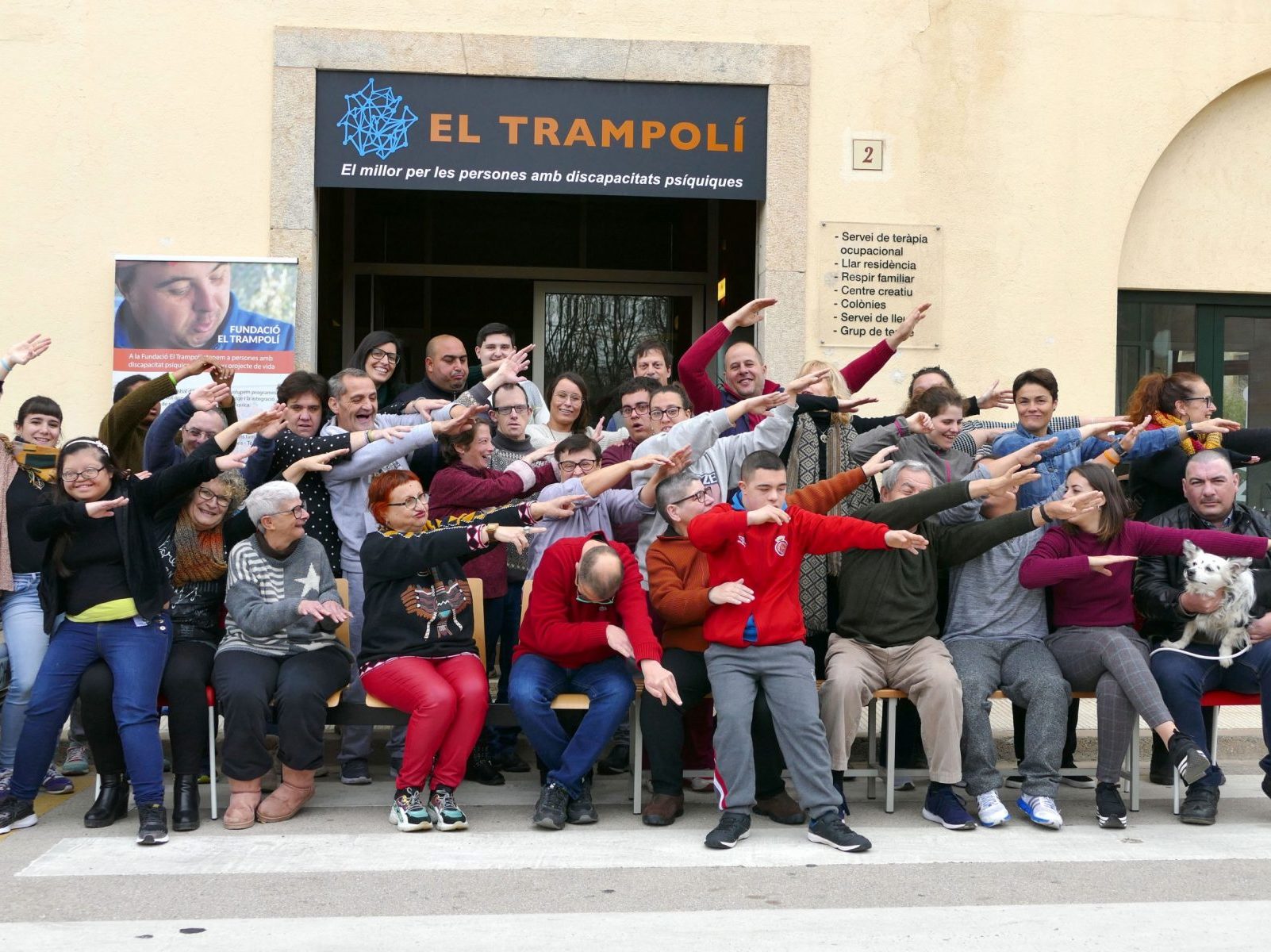 Our mission set up a structure where persons with an intellectual disability are the main characters of their own life project: Work for equal rights and opportunities, accompanying people in their own life projects, giving them the necessary support to be able to respond to the demands of their environment.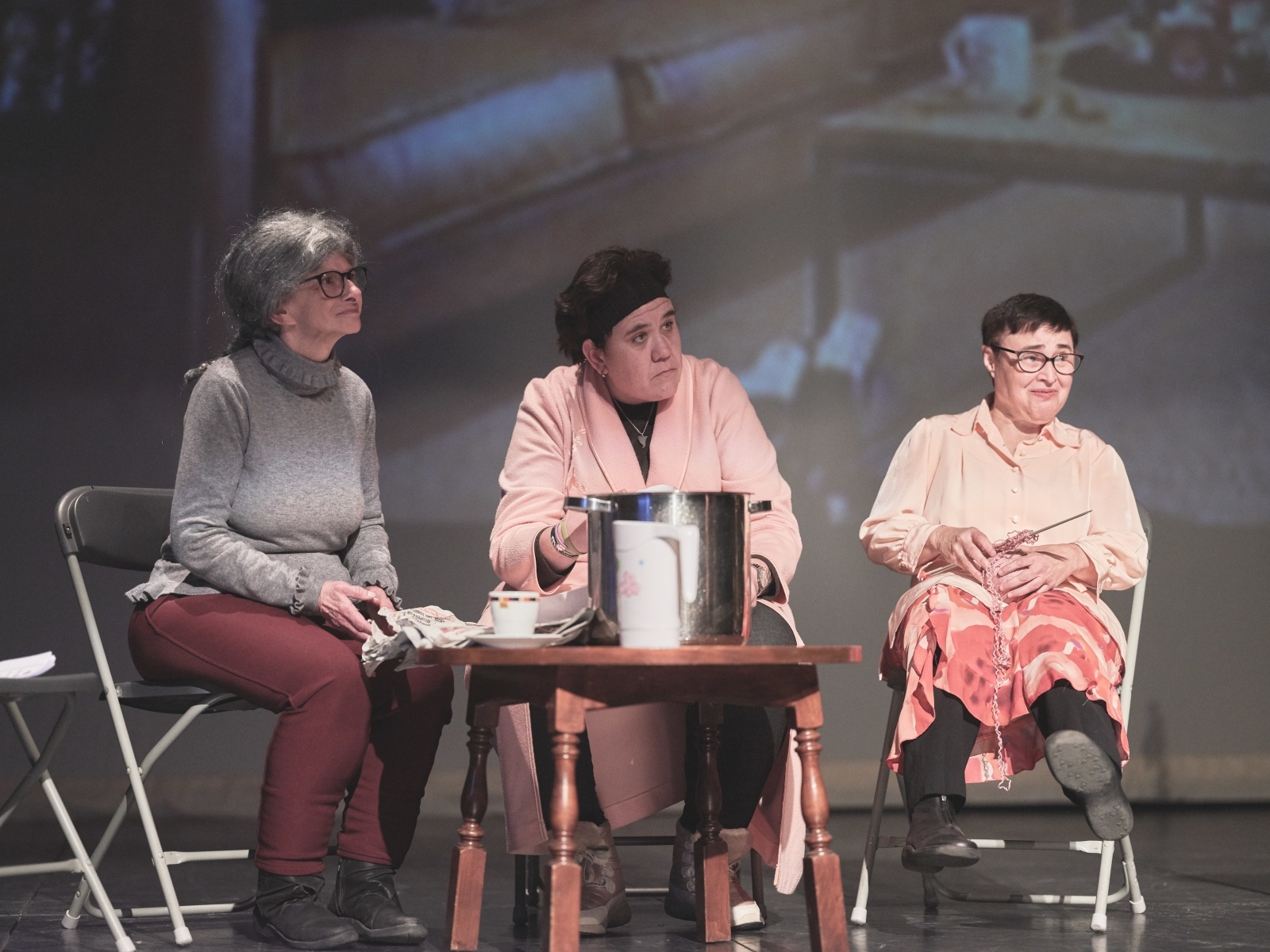 THEATRE COMPANY
The theatre company El Trampolíconsists of actors and actresses with different degrees of mental disability (people with different needs for support) and volunteers. It was founded in 2000 and has been performing in Catalonia, Spain and beyond ever since.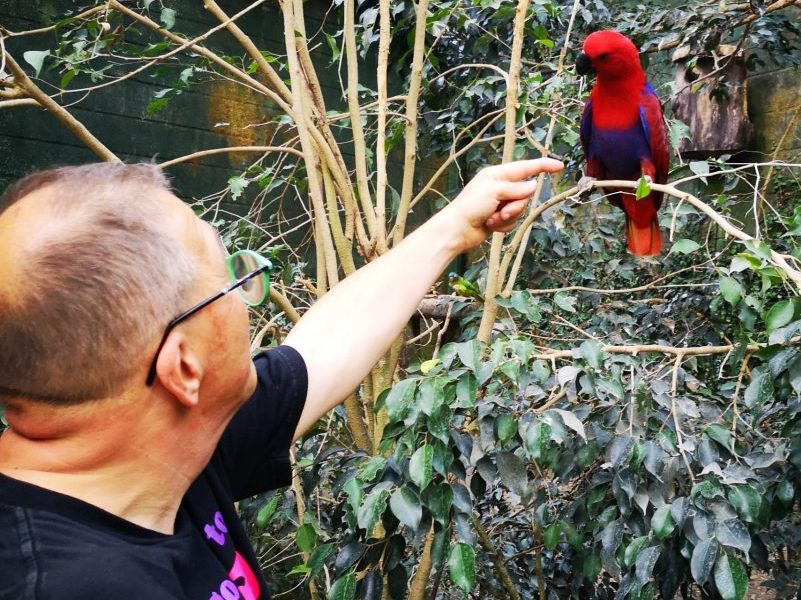 Nowadays, aging has a significant impact on society, and also affects our centre. A large number of our current clients are over 55 years old, and the number of elderly clients grows every year. Aware of their different needs, we have developed a project called "I also participate".